Pacific Lighting was established in 1999 to provide lighting solutions for the
entertainment and architectural industries, and has built its business on a foundation of a
dependability and professionalism, with a commitment to excellence and personal
attention. We are proud of the reputation we have gained, and strive to maintain our high
standards of service and business ethics.

As an independent supplier, with no annual dealer targets to achieve or financial
incentives to gain, we strive to offer our clients a product choice before making a
purchasing decision, and listen carefully to our client's requirements and budget
constraints. Our experience as lighting technicians, designers and consultants qualifies us
to offer advice based on our extensive knowledge as practitioners.

Pacific Lighting is a 'local' company, with offices in Hong Kong and Singapore. We have a
comprehensive knowledge of available resources and a wealth of experience trading in
the region.

Pacific Lighting is a professional member of the Hong Kong Association of Theater
Technicians and Scenographers, and a member of the Professional Light and Sound
Association (PLASA).

Our strength is our commitment to the highest level of professional
service and 'after sales' support.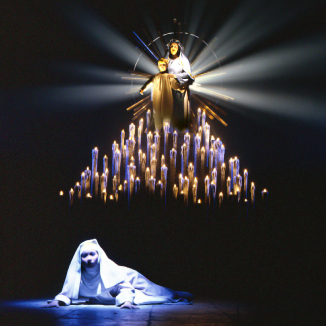 We offer a choice
of quality products
and after-sales
service.